Upgrade To A California Broker License
TAKE YOUR REAL ESTATE CAREER TO THE NEXT LEVEL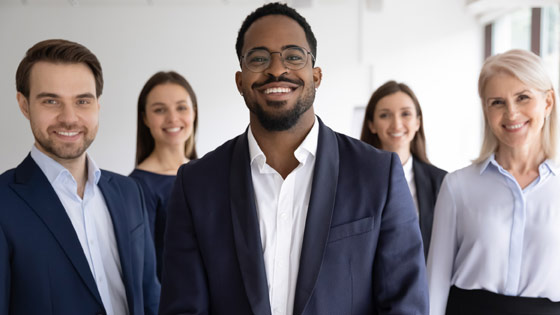 Online Real Estate Broker Course
If you have been actively licensed to sell real estate for two years you qualify to take the Brokers Exam.

Everything you need to get your broker license in California including:
Real Estate Appraisal
Legal Aspects of Real Estate
Real Estate Economics
Real Estate Property Management
Escrow
Real Estate Finance (If needed*)
In Addition:
Take open book, online exams for each course included.
Print your own certificates instantly!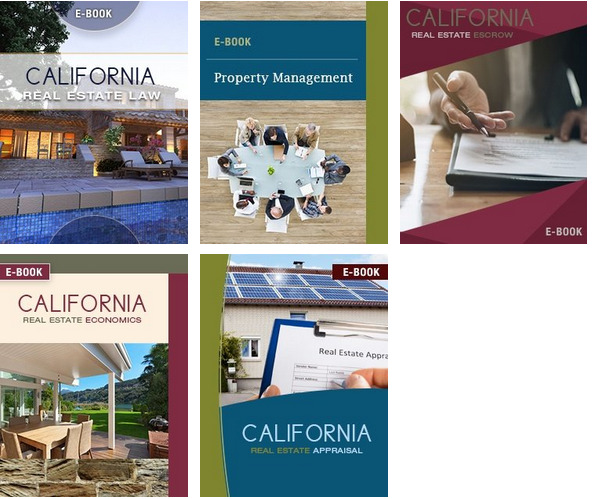 I had my brokers license in Seattle and am having taking courses throughout my 20 year career. Moving to CA used License Solution to get my CA license and was so pleased with the ease of the class and excellent service. The best way to get your license or take courses.
For a limited time we will include the following ($158 value) for free:
California Guaranteed State Exam Prep ($99 Value)
Audio Exam Prep – Listen to over 10 hours of questions and answers.
Over 1,000 Most Recent & Accurate Exam-Style Questions
All Practice Questions & Answers Fully Explained
Real Estate Dictionary eBook
If you need assistance or have questions, call us: 855-727-7327
NOTE: If you are currently a Real Estate Agent, you have already taken Real Estate Principles and Practices. Many agents have taken Finance as their third statutory course — If you have not taken Finance, call us. We will substitute any course for you.
$175