Real Estate Broker License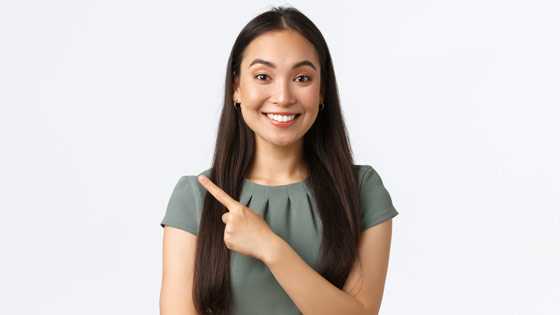 Have you been an active real estate agent for two years?
If so, you are eligible to upgrade to a California real estate broker license.

All Broker courses are California Department of Real Estate (DRE) Approved.
You may also qualify with two years full-time experience, in any of the following areas:
As an escrow or title officer or as a loan officer in a capacity directly related to the financing or conveying of real property.
As a sub-divider, contractor, or speculative builder, during which time applicant performed comprehensive duties relating to the purchase, finance, development, and sale or lease of real property.
As a real property appraiser.
These are the general types of equivalent experience which can be used to qualify for the broker examination. Other types of real estate-related experience will be considered, provided that it satisfies the intent of the law.
Determine the appropriate set of California Department of Real Estate (DRE) approved online real estate broker courses offered by License Solution and choose the button below that best describes you below.
Real Estate Agents With Two Years Licensed Sales Experience Can Take Their Career To The Next Level!
If you have been licensed and actively selling real estate for two years you qualify to take the California real estate brokers license exam. (Along with your completed course work, you'll need to document that you have been a licensed real estate salesperson on a full-time basis.)
If you do NOT yet have a Real Estate License or do NOT have the appropriate experience — No Worries!!
Click the link above to begin your new career as a real estate salesperson.