Best California Real Estate School Online
License Solution is the best California real estate school online which offers the highest quality courses available to their students.  While there are many online real estate schools in California, License Solution is unique in the fact that they author their own books.  Content can be easily updated to bring students the very latest in real estate principles, practices and finance.
What makes License Solution the best choice for online real estate license training?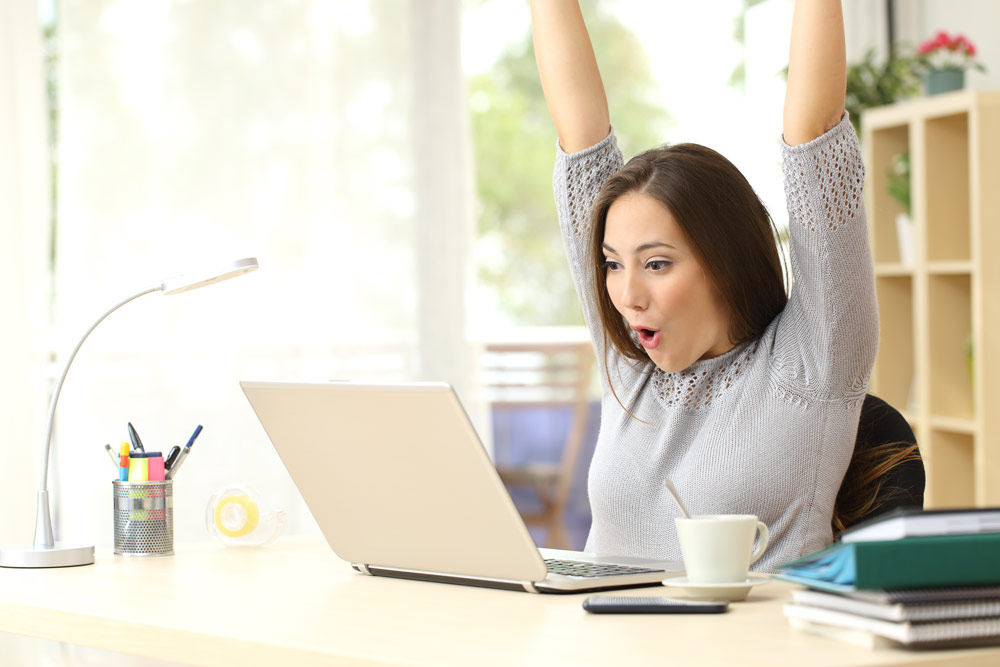 There are many features involved in becoming a world class real estate educator.  It begins with receiving up-to-date information.  Studying material that is not outdated allows students to receive knowledge that the California Bureau of Real Estate expects agents to know and understand.  You can bet that the state of California will be keeping their final exam updated.  It is important that students learn the proper information to pass the exam.
Being the best online school takes hard work and dedication
License Solution prides itself in offering the best customer service to their students.  They answer the phone when you call and you actually speak with a live representative!  In addition, if there are any technical problems encountered while taking your online real estate course, you will receive incredibly quick responses from their IT department.
Beware of real estate schools that have complaints of slow customer service.   You will want a school that has your best interests in mind after you enroll.  License Solution has proven that they care about helping you achieve your real estate license online quickly and in the most effective means possible.
Pass the required real estate courses online
License Solution's students demonstrate the ease in which the information is learned, exams are passed and their license is obtained.  When it comes to knowing what students need to succeed, License Solution surpasses all California real estate schools.
All courses offered by License Solution are CalBRE approved.
Certificates can be printed immediately upon passing an exam.
Student support is always available by an exceptional support team.
Get your salesperson license
If you are pursuing a new career in real estate and want to study using the best online real estate school in California, choose License Solution today.  You will not regret your choice.